Sir Ninian Stephen Lecture | Foundational Myths in the Laws of War: The 1863 Lieber Code, and the 1864 Geneva Convention
Free Public Lecture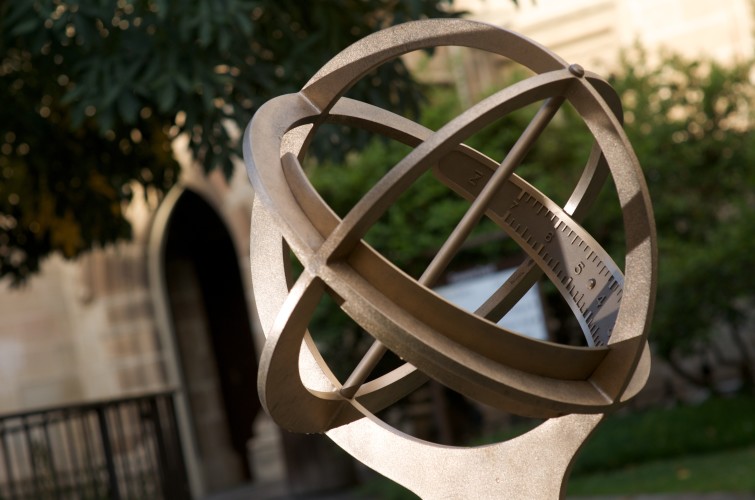 G08
Law G08
185 Pelham Street
Map
Visiting MLS as the Asia Pacific Centre for Military Law 2019 Sir Ninian Stephen Scholar, Sir Adam Roberts KCMG FBA Emeritus Professor of International Relations at the University of Oxford will give a public lecture on the topic 'Foundational Myths in the Laws of War: The 1863 Lieber Code, and the 1864 Geneva Convention'
The visiting scholar program was established in 2003 in honour of the Foundation Patron of the APCML, the Rt Hon Sir Ninian Stephen KG AK GCMG GCVO KBE. The purpose of the program is to bring a leading scholar in the field of military law to the Centre every year to interact with the APCML's military and academic nodes, as well as Defence more broadly.
Presenter
Sir Adam Roberts

,

Senior Research Fellow, Emeritus Professor of International Relations

Sir Adam Roberts

Senior Research Fellow, Emeritus Professor of International Relations
Oxford University

Adam Roberts is Senior Research Fellow of the Centre for International Studies in Oxford University's Department of Politics and International Relations. He is also Emeritus Professor of International Relations at Oxford University, and Emeritus Fellow of Balliol College, Oxford. He was President of the British Academy (200913). He is an Honorary Fellow of the London School of Economics & Political Science (1997 ), of St Antony's College Oxford (2006 ), and of the University of Cumbria (2014 ). He has been awarded Honorary Doctorates by King's College London (2010), Aberdeen University (2012), Aoyama Gakuin University, Tokyo (2012), and Bath University (2014). He is a Foreign Honorary Member, American Academy of Arts and Sciences (2011 ), and a Member of the American Philosophical Society (2013 ). He was a member of the Council of the International Institute for Strategic Studies, London (20028); member of the UK Defence Academy Advisory Board (200315); and member, Board of Advisers of the Lieber Institute for Law and Land Warfare, at the United States Military Academy, West Point, September 2016–.