MLS Alumni Breakfast Seminar with Professor Jack Anderson
Seminar/Forum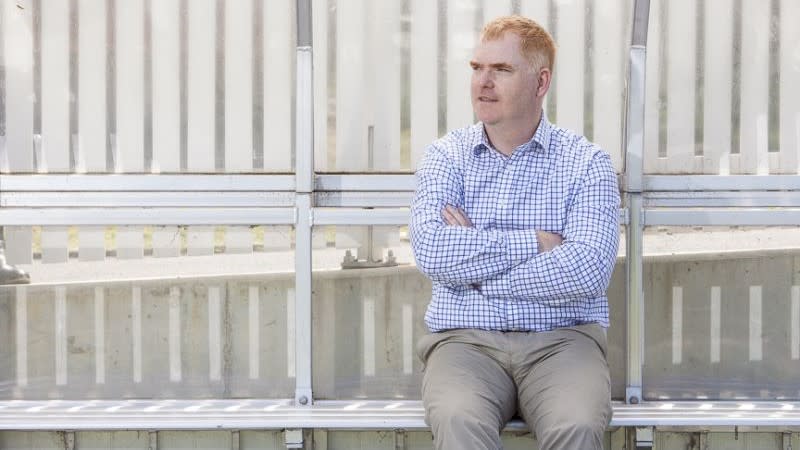 Slate Restaurant Bar
9 Goldsbrough Lane, Melbourne VIC 3000

Map
More information
T: +61 3 9034 3562
Professor Jack Anderson, Director of Sports Law Studies at Melbourne Law School will present the May Alumni Breakfast Seminar. Tickets to this event are $25 and includes breakfast.
Sports Integrity in Australia and the World
Sport has been and continues to be a very important part of life in Australia, both in terms of domestic participation and international reputation. Yet, the increasing commercialisation of sport; the rapid growth in sports betting (online and offshore); match fixing and race rigging revelations; and international doping scandals, threatens sport's integrity. This talk notes that while Australia's sports integrity environment compares favourably with many other countries, the potential for serious integrity breaches remain and Australian sport needs to be vigilant, particularly in a regulatory and legal sense, to the challenges ahead.
About Professor Jack Anderson
Professor Jack Anderson is the Director of Studies for Melbourne Law School's Sports Law program. He joined MLS in 2017 from Ireland, where he taught at the University of Limerick. In 2016 Professor Anderson was appointed to the Court of Arbitration for Sport (CAS), and he was the sole CAS arbitrator for the 2018 Commonwealth Games.