Myanmar: when will the transition begin?
Seminar/Forum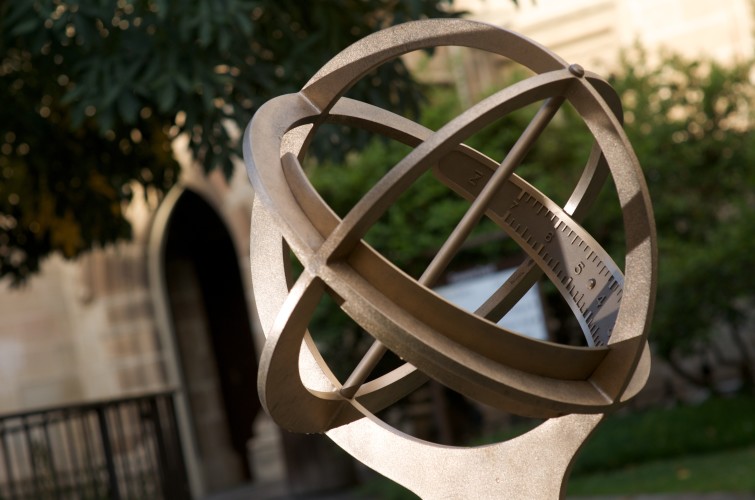 920
Melbourne Law School
185 Pelham Street
Map
Myanmar is said to have begun its transition from a military dictatorship to democracy following the adoption of a new constitution in 2008. But do events since then justify the view that a democratic transition is underway?
On 24 March 2017, in response to allegations of massive human rights violations by Burmese military and security forces, the UN Human Rights Council formed an independent fact finding missions to establish the facts and circumstances in Myanmar. The investigation encompassed allegations of arbitrary detention, torture and inhumane treatment, rape and other forms of sexual violence, extrajudicial, summary and arbitrary killings, enforced disappearances, forced displacement and unlawful destruction of property. On 18 September 2018, the Fact Finding Mission released its full report. On 14 March 2019, it announced an initiative for new investigations.
Chris Sidoti will discuss Myanmar's transition in the context of his work as a member of United Nations Human Rights Council's Independent International Fact Finding Mission on Myanmar.
Presenter
Professor Chris Sidoti

Human Rights Lawyer


Chris Sidoti is a human rights lawyer, advocate and teacher. He currently works from Sydney, Australia, as an international human rights consultant, specialising in the international human rights system and in national human rights institutions. He is currently a member of the United Nations Human Rights Council's Independent International Fact Finding Mission on Myanmar. He was also a member of the Board of the United Nations Voluntary Fund for Technical Cooperation in the Field of Human Rights from 2012 to 2017. He is an adjunct professor at the Australian Catholic University. He has had a long involvement with human rights nongovernment organisations. He is currently on the boards of the Human Rights Law Centre and the Human Rights Council of Australia. He has been Australian Human Rights Commissioner (19952000), Australian Law Reform Commissioner (19921995) and Foundation Director of the Australian Human Rights and Equal Opportunity Commission (19871992). He has also worked in nongovernment organisations, including as director of the International Service for Human Rights, based in Geneva, Switzerland, and for the Human Rights Council of Australia and the Australian Catholic Commission for Justice and Peace. In 200708 he was the independent chair of the United Kingdom Government's Northern Ireland Bill of Rights Forum.