Shareholder Protection in Close Corporations and the Curious Case of Japan
Seminar/Forum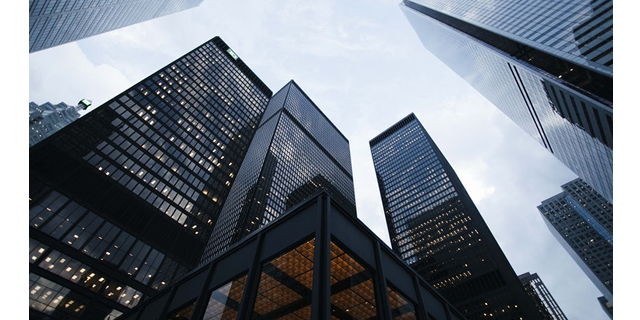 Room 628, Level 6
Melbourne Law School

Map
Oppressed, outvoted, and outgunned, minority shareholders have an obvious solution for their woes: vote with their feet, sell their shares, and leave the company. But this 'Wall Street walk' is only available to shareholders in public, listed corporations; shareholders in close corporations – privately-owned business entities from which shareholder exit might not be possible – have no market for their shares. Legal solutions which enable the shareholder to voluntarily exit a company with their capital such as the oppression or unfair prejudice remedies in US and Anglo-Commonwealth corporate law – which the speaker defines as 'withdrawal remedies' – are therefore vital in close corporations.
However, until relatively recently, shareholders in Japan's close corporations had no access to withdrawal under the law, as neither of Japan's then-dominant close corporation forms offered it. By revealing how shareholders in Japan responded to the absence of withdrawal, the speaker shows how Japan's experience powerfully demonstrates the importance of withdrawal remedies in practice. Withdrawal remedies at law for close corporations became available in Japan for the first time with the watershed Companies Act of 2005, which introduced a new close corporation form, the Gōdō Kaisha (GK). The speaker discusses the various challenges faced by Japan's new withdrawal regime, and show how comparative corporate law – armed with the law and experience of withdrawal in United States, United Kingdom, and Germany – offers valuable insights for the development of withdrawal in Japan.
This seminar is co-hosted by the Asian Law Centre and the Centre for Corporate Law.
Presenter
Mr Alan Koh

Research Associate
National University of Singapore

Alan K. Koh is a Research Associate at the Centre for Asian Legal Studies (CALS) of the National University of Singapore Faculty of Law (NUS Law), and an Associate Editor of the Asian Journal of Comparative Law (Cambridge University Press). A multilingual Asian jurist, his research focuses on comparative corporate law in Asia (with special emphasis on Singapore and Japan), and on private international law issues in corporate law. His work is published or forthcoming in journals such as the American Journal of Comparative Law, University of Pennsylvania Journal of International Law, Modern Law Review, and Journal of Corporate Law Studies. His soleauthored monograph comparing shareholder withdrawal regimes in four jurisdictions, Shareholder Protection in Close Corporations, is under contract with Cambridge University Press. Alan previously taught fulltime at NUS Law as a Sheridan Fellow, and held visiting appointments or taught at the Max Planck Institute for Comparative and International Private Law (Hamburg, Germany), University of Tokyo, Nagoya University, and Osaka City University. Alan will assume appointment as Assistant Professor at Nanyang Business School, Nanyang Technological University later in 2019.