The Rise of the Un-Commonwealth: A Preliminary Survey of Derivative Actions in Commonwealth Jurisdictions
Seminar/Forum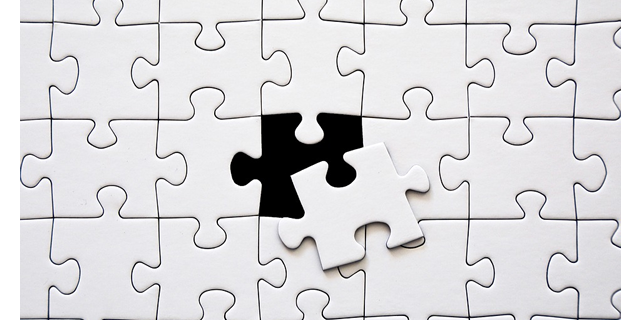 Room 628, Level 6
Melbourne Law School

Map
This seminar is based on the speaker's paper.
The legal origins thesis is the most controversial development in comparative corporate law. It posits that legal protection for outside investors promotes economic growth, and that the "common law" provides stronger protection than the "civil law". The implicit "common law good, civil law bad" message has shaken corporate law scholars and reformers to the core worldwide. Although challenged and defended in varying incarnations in numerous scholarly studies, the legal origins thesis was ultimately adopted by the World Bank in its highly influential Doing Business rankings and reports. Yet, for a movement that emphasises "legal origins", there is surprisingly little awareness of the origins of investor protection regimes in the common law world. Comparative and corporate law scholars seem to have generally assumed that credit for the Commonwealth's minority shareholder remedies lies primarily with the British.
This paper, as a prelude to a bigger project on the divergent legislative development of corporate law in the Commonwealth, will show that this premise is wrong – at least for the derivative action. After introducing the English origins of the "common law" derivative action and explaining its critical flaws, this paper analyses the birth and rise of what the author calls the "Commonwealth-model" statutory derivative action, focusing on the "statutory" derivative action regimes in Singapore and Hong Kong. In showing how two economically developed jurisdictions adopted different approaches to the derivative action but independently and separately made the decision to leave the UK behind, the author argues that the statutory derivative action was a catalyst that transformed these two leading Commonwealth jurisdictions from uncritical recipients of English law to empowered creators of autochthonous legal regimes.
Presenter
Ms Samantha Tang

Sheridan Fellow
National University of Singapore

Samantha is a Sheridan Fellow at the National University of Singapore Faculty of Law (NUS Law), where she teaches Equity and Trusts, and an Associate Editor for the Asian Journal of Comparative Law. Prior to this appointment, she was a researcher at the Centre for Asian Legal Studies, NUS Law, and practiced corporate and intellectual property law in Singapore before entering academia. Samantha is currently working on a paper on Singapore's unique stewardship landscape as part of a project cosponsored by the European Corporate Governance Institute, and has other research interests in the corporate law of Commonwealth jurisdictions, with special focus on close corporations, shareholder remedies, and law reform. Her work has been published(or are forthcoming) in the Law Quarterly Review, Lloyd's Maritime and Commercial Law Quarterly, Journal of Corporate Law Studies, and Shoji Homu [Commercial Law Review (Japan)] (in translation). Samantha's article, "Rethinking the Theory in Books: Derivative Actions in Singapore and Hong Kong", won the Best Conference Paper Prize at the 2017 Corporate Law Teachers Association Conference, the flagship corporate law conference in the Commonwealth.