Enforce Your Judgments in South Korea - Comparative Research on Recognition and Enforcement of Foreign Judgments and Global Updates
Seminar/Forum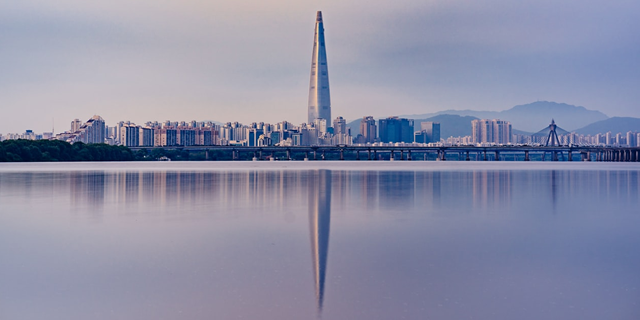 Room 920, Level 9
Melbourne Law School

Map
The presentation will discuss the current system for recognition and enforcement of foreign judgments in Republic of Korea (hereinafter "Korea"). Since Korea has not ratified any bilateral or multilateral treaty on recognition and enforcement of foreign judgments, general rules provided in Civil Procedure Act and Civil Execution Act apply on the cases. The presentation will provide an overview of the procedure to enforce foreign judgments in Korea and an explanation of substantive requisites for enforcement with exploring Korean case law. The presenter believes reciprocity is an important issue with regards to enforcement of foreign judgements. The presenter will introduce the outcome of Judgments Project of Hague Conference on Private International Law which is the fruit of global efforts to ensure reciprocity among contracting states.
This seminar is co-hosted by the Asian Law Centre and the Asian Australian Lawyers Association. 
Presenter
Judge Injun Hwang

Judge
Suwon District Court

Judge Hwang is a judge in charge of criminal cases at Suwon District Court, Republic of Korea. He is currently conducting research at the Asian Law Centre, Melbourne Law School as a visiting scholar under the Overseas Training Programme of the Supreme Court of Korea.