The Socialist Constitutional Legacy in Central Asia
Seminar/Forum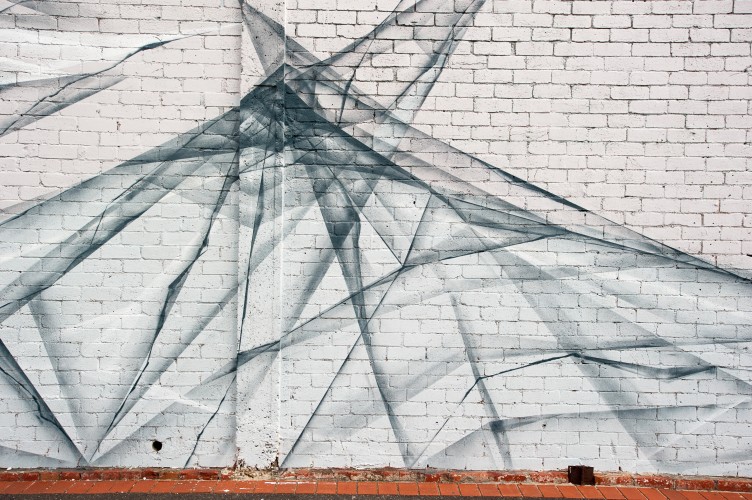 Room 920, Level 9,
Melbourne Law School
185 Pelham Street
Map
More information
T: 03 83441011
Using Uzbekistan as a case study, this seminar will first outline the foundational concepts of constitutions in socialist systems. In socialist theory, constitutional review was viewed as a bourgeois concept that frustrated the will of the people. For this reason, the only form of constitutional review was the late socialist idea of a constitutional supervision committee attached to the legislature that wielded only advisory powers. The seminar will then explore how this socialist suspicion of judicial review has shaped the direction of constitutional law in Uzbekistan, including the reception of western constitutional ideas. The seminar will ultimately demonstrate the challenges of building constitutionalism in post-socialist settings.
Presented by the Constitution Transformation Network (ConTransNet).
Presenter
Dr Aziz Ismatov

Designated Lecturer
Center for Asian Legal Exchange (CALE), Nagoya University

Dr. Aziz Ismatov is a Designated Lecturer, Center for Asian Legal Exchange (CALE), Nagoya University. He completed his LL.B studies in International Law at the University of World Economy and Diplomacy (Uzbekistan) and his LL.M at the Graduate School of Law(GSL)/Nagoya University (Japan). Since obtaining his Doctoral degree in Law at Nagoya University in 2014, Dr. Ismatov worked in a position of Designated Assistant Professor at the GSL of Nagoya University where his primary duties included providing research support to the doctoral candidates. Since April 2019, Dr. Ismatov holds a position of a Designated Lecturer at the Center for Asian Legal Exchange. In this position, Dr. Ismatov is engaged in the cooperation and research of legal and political issues in Asia. Simultaneously, he lectures a course on Comparative Studies in Human Rights Law in ASEAN. His research centers on countries in transition from socialism to a market economy. Dr. Ismatov is a member of the Australasian Association for Communist and PostCommunist Studies (AACPCS). He is also a member of the Asian Law and Society Association (ALSA). He has made numerous academic presentations and reports at the international conferences on topics related to the legal problems of transition societies.