National Treaties Summit 2020
Conference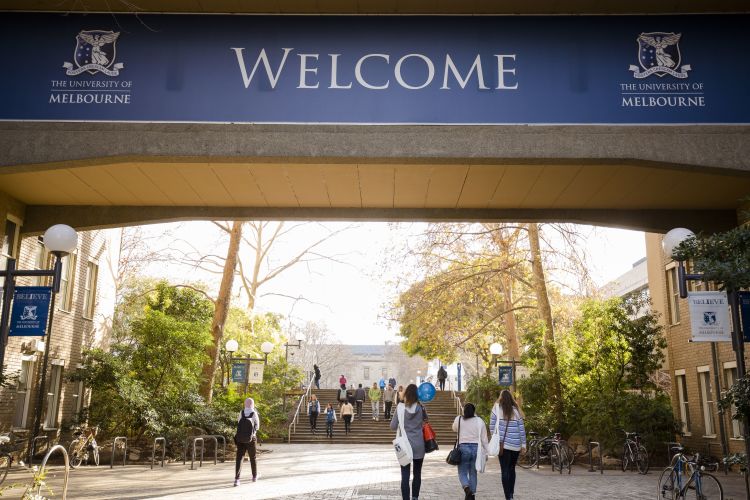 The University of Melbourne
The University of Melbourne

Map
Australians for Native Title and Reconciliation (ANTaR), the University of Melbourne and the National Native Title Council (NNTC) will be collaborating with other key partners and stakeholders to host the National Treaties Summit as a landmark gathering of First Nations representatives, leading academics, politicians and supporters to engage in a national dialogue of agreement-making and treaty. The University of Melbourne will host the Summit with an anticipated 500 delegates and participants from across Australia.
The Summit will be a chance to compare and share experiences from the Australian jurisdictions, to explore international experience and to contribute to the momentum of treaty and agreement-making across Australia.
The Summit will involve keynote speakers, debates, dialogue fora and we hope to culminate in a communiqué statement of the Summit's key findings and the agreed core principles to inform current and future agreement-making processes. We want tangible outcomes.
We hope the Summit will be an opportunity for political announcements and/or statements of support (e.g. Federal Support, other state/territory treaty processes announcement, a framework for the development of a Makarrata Commission).
Importantly, while Aboriginal and Torres Strait Islander peoples are the primary stakeholder in Treaty, there is an opportunity for the Summit to influence non-Indigenous Australians. As with reconciliation, Treaty must be owned and committed too by all parties and all Australians need to understand what Treaty is and why it is crucial for them.
This Summit intends to complement and support the efforts of Aboriginal and Torres Strait Islander leadership (e.g. the work of the Uluru Statement leaders) in this space and any other planned fora that progresses the treaty/agreement making agenda for First Nations peoples.
Presenters