Asia's First Same-Sex Marriage Legislation: The Interplay of President, Court and Society
Free Public Lecture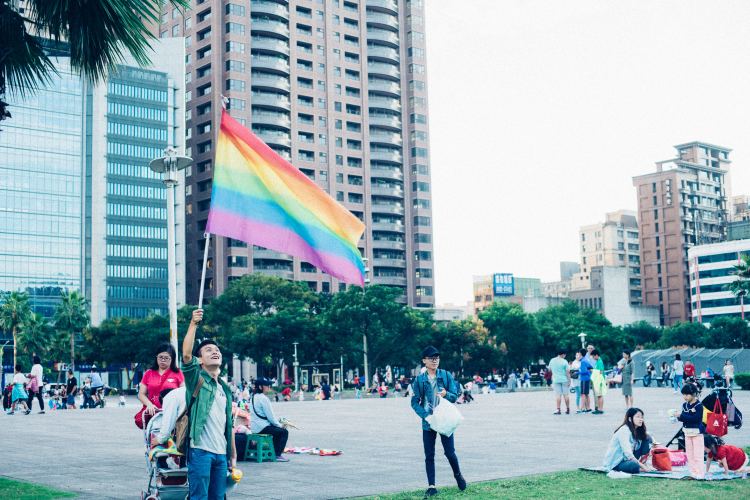 G08 Theatre
Melbourne Law School
185 Pelham Street
Map
More information
T: 9035 1111
2019 Seabrook Chambers Lecture
In mid May 2019, Taiwan's Legislative Yuan passed Asia's first same sex marriage law, in compliance with a constitutional court decision and subsequent public referendum.
Confronting this highly divided issue, the society took extreme positions and campaigned vigorously, in the midst of election and in the form of public referendum in particular. It is intriguing how the controversy was resolved with president, court and vigilant social society interplayed in the young constitutional democracy.
Professor Yeh looks at the issue against the backdrop of recent global democratic backsliding. By analysing this Asia's first same sex marriage legislation, this talk aimed at elucidating ways that constitutional institutions, mainly president, court and legislature may have interacted with the engaged civil society for better constitutional governance.
Presenter
Professor Jiunn-rong Yeh

Chair Professor
National Taiwan University

Professor Jiunnrong Yeh is National Taiwan University Chair Professor. He hold a JSD degree from Yale Law Scholl and has researched and taught intensively on the process of constitutional change, regulatory theories and environmental sustainability with contextual significance. Professor Yeh holds rich administrative experiences in the government. He was Ministers of the Research, Development and Evaluation Commission, the Interior and Education in the cabinet of Taiwan. He was also a primary designer or drafter of several major legislative bills, including the Freedom of Information Act and the Administrative Procedural Act. Professor Yeh has held teaching positions in many major universities, including Duke, Columbia, Toronto, Harvard, and Melbourne. His recent publications include The Constitution of Taiwan: A Contextual Analysis (Hart Publishing, 2016). Asian Courts in Context (Cambridge University Press, 2015)