Political representation of Australian-Indians in three tiers of Government
Seminar/Forum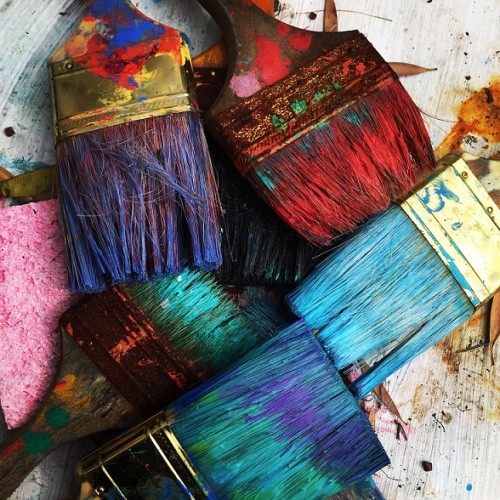 Room 920, Level 9
Melbourne Law School
185 Pelham Street
Map
More information
T: 0383445284
Australia is a migrant nation with twenty-nine per cent of Australian population having at least one parent born overseas (ABS, 2016). Despite the multicultural composition of its people, equality before law of all persons, Australia's Parliament predominantly comprises members of British and European descent. Indians are among the fastest growing ethnic community in Australia that contributes positively to its economy. This Report addresses the question whether Australian-Indians are under-represented in the three tiers of government and if so, what factors contribute to their under-representation.
The Report draws on census and electoral data from the recent Federal elections, and state and local council elections in New South Wales and Victoria, home to the largest percentage of Australian Indian population. Data is also gathered from other traditional immigrant nations for a statistical comparison. Semi-structured interviews on the experiences of candidates – past and present – who have succeeded or failed in their candidature for political representation in these elections complement the statistical analysis. Views of Indian community leaders and their expectations on political representation in Australia add to the qualitative data.
Ongoing analysis reveals that Australian-Indians are underrepresented in all three tiers of government. As a young diaspora, Australian Indian candidates face both systemic and institutional challenges in seeking candidature from political parties. Whilst political representation is continually under consideration in other immigrant-receiving countries such as the USA, Canada, the UK and New Zealand for similar-sized Indian diaspora, Australia is lagging behind.
Light refreshment will be provided from 12:45pm.
Presenter
Dr Surjeet Dhanji

Asia Institute, The University of Melbourne

Surjeet Dogra Dhanji holds a doctoral degree (2016) The enigma of coethnicity – the parallel lives of the two waves of Indians in Melbourne and master's degree (2006) from the School of Social and Political Sciences, University of Melbourne. She also holds a Bachelor of Science degree in business and international development from the University of San Diego (1985). Surjeet is an early career researcher on diaspora and migration in understanding the macro impact of immigration and educational policies that present social and economic challenges at the societal level. In 2018, Surjeet worked at Australia India Institute on diaspora and trade relations. Her publications include: • A chapter to report on Leveraging Australia's Indian Diaspora for Deeper Bilateral Trade and Investment Relations with India: A Study that contributes to the DFAT India Economic Strategy (2018) (Dhanji & Rangan); • Report on the Viability of Australian TAFEs/RTOs engaging in transnational education in the agedcare sector in India (Department of Education and Training) (Rangan & Dhanji, 2018); • Coordinating Indian diaspora and school partnership program forum (Victoria State Government Strategy) plus Report (2018); • Book chapter on 'Diversity of Indian Identity in Multicultural Melbourne' in The Indian Diaspora: Hindus and Sikhs in Australia (2015) (Lakha, Stevenson & Dhanji); • Ongoing research project on the Gujarati Diaspora professionals and entrepreneurs' contribution to Australian economy. Surjeet coordinates Melbourne South Asian Studies Seminars, University of Melbourne and organises the annual Citywide PhD Conference. Her volunteer work includes teaching English to migrant parents and mentoring international university students.