Drafting, Advising and Interpreting Advance Care Directives – Working Through Key Issues with Experts
Training/Workshop
Cancelled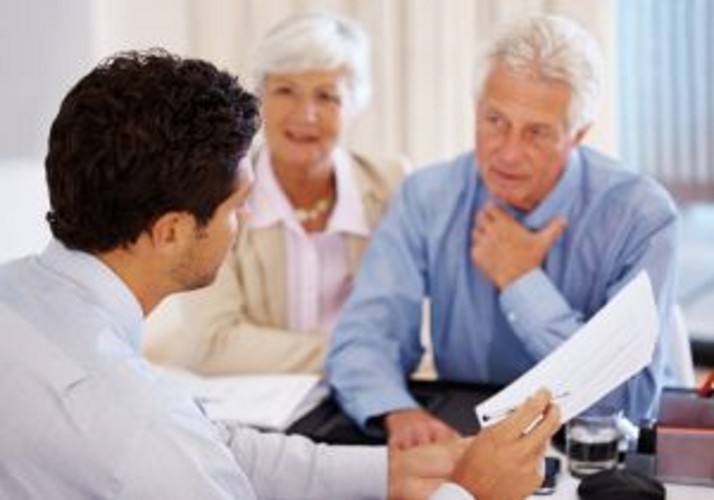 Room 920, Level 9
Melbourne Law School
185 Pelham Street
Map
More information
T: 03 83441011
This interactive workshop will provide information about the legal framework for advance care directives in Victoria and will address their legal status since the Medical Treatment Planning and Decisions Act 2016 was implemented in 2018. Discussion of a hypothetical case study with a panel of experts will provide an opportunity to think through key issues including decision making capacity, witnessing, involvement of family and clinicians.
The workshop will be of interest to lawyers and healthcare professionals working in Victoria. It will cover substantive law, ethics and professional skills. On completion of this workshop attendees will be able to confidently draft and provide advice on advance care directives.
Panel of experts includes:
Rowan Hearn, Consultant in Palliative Medicine, Calvary Health Care Bethlehem
Claire McNamara, Legal Officer, Office of the Public Advocate
Linda Nolte, Program Director, Advance Care Planning Australia
Kathy Whiteside, Advance Care Planning Co-ordinator, Austin Health
Kate Robins-Browne, GP in North Melbourne
Program
5:15
Registration and refreshments
5:30 - 5:40
Aims of workshop and introduction to the panel
Dr Carolyn Johnston, Senior Lecturer, Melbourne Law School
5.40 – 6.00
Clinicians' experiences and challenges of advance care directives in practice
Dr Rowan Hearn Dr Kate Robins-Browne
6.00 – 6.30
Overview and discussion of key issues of the Medical Treatment Planning and Decisions Act 2016
Two types of directives: values and instructional directives
Role of the lawyer/doctor
Content of advance care directive: format, wording
Capacity to make an advance care directive
Witnessing an advance care directive
Engaging clinicians in the process
6.30 – 7.10
Interactive discussion between delegates and expert panel on the hypothetical - legal and ethical aspects of providing advice
Professor Lynn Gillam, University of Melbourne
Marge is 65 years old. She has 3 adult children, two live interstate and one in the US. She has recently re-partnered and is living with Bill. Over the last year Marge has become increasingly forgetful and 'not herself' and Bill is rather concerned, although they have not seen their GP. Marge's eldest daughter, Carol, is a lawyer living in Brisbane. She visited Marge and Bill last week and there was a heated discussion between Bill and Carol about getting Marge's affairs in order. Bill and Marge have discussed what sort of health treatment Marge would want in the future and have done some research online about their options if Marge were to lose capacity and a decision had to be made about her healthcare. Together they go to see their GP and ask about making an advance care directive. Some time later they go to see their lawyer in Melbourne to make a will and 'put their affairs in order'.
7.10 – 7.25
New ways of documenting advance care directives
Presentation by JD students, Melbourne Law School on their Law App: Video Advance Care Directives
7.25 – 7.30
Concluding remarks and close of workshop
Presenters