Socrates versus Confucius: How South Korea Negotiated and Incorporated 'American Style' Law Schools and Lawyering Methods into Its Ecosystem
Seminar/Forum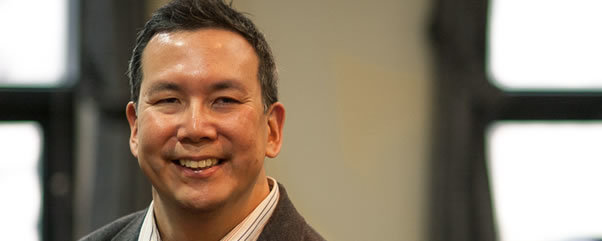 Room 317
Law
185 Pelham Street
Map
More information
T: 0383446847
Socrates versus Confucius – what's the right model for South Korea's law schools and legal profession in the twenty-first century? Within the region, what influence did Australia and Japan have in shaping South Korea's new legal ecosystem?
The speaker will argue that certain unique challenges exist in terms of incorporating a Socratic-based teaching model--upon which South Korea's new graduate law school system is based--into the country's traditionally "Confucian" law school education ecosystem. Such unique challenges exist in the form of a heavy reliance upon rote memorization and the preservation of a historical hierarchical order--leading to potentially more clash than co-existence in terms of pedagogical approach--between the "Socratic" versus "Confucian" teaching methods. This presentation also raises the question of whether "globalization" should be interpreted as "Americanization" relating to the modernization efforts of law schools and legal professionals in the region and beyond.
Presenter
Professor Jasper Kim

Professor
Ewha University

Jasper Kim, JD/MBA, is a Professor at Ewha University (Seoul, Korea), senior fellow at Melbourne Law School, Chief Executive of the AsiaPacific Global Research Group, and an American attorney. He was a visiting scholar at both Stanford University's AsiaPacific Research Center (APARC), and Harvard University's East Asia Legal Studies Program and Korea Institute. Previously, he was Associate Director for Barclays Capital (Hong Kong) as well as an Associate Legal Counsel for Lehman Brothers (Tokyo, Japan). He received his JD from Rutgers University, MBA from the University of London, and MSc from the London School of Economics (LSE). Jasper Kim is widely published and an author of several leading books, including 'Korean Business Law: The Legal Landscape and Beyond as well as ABA Fundamentals: International Economic Systems.' He is a frequent media contributor to the BBC, CNBC, CNN, Forbes and The Wall Street Journal (WSJ).