CMCL & IPRIA ECR Workshop by Application
Seminar/Forum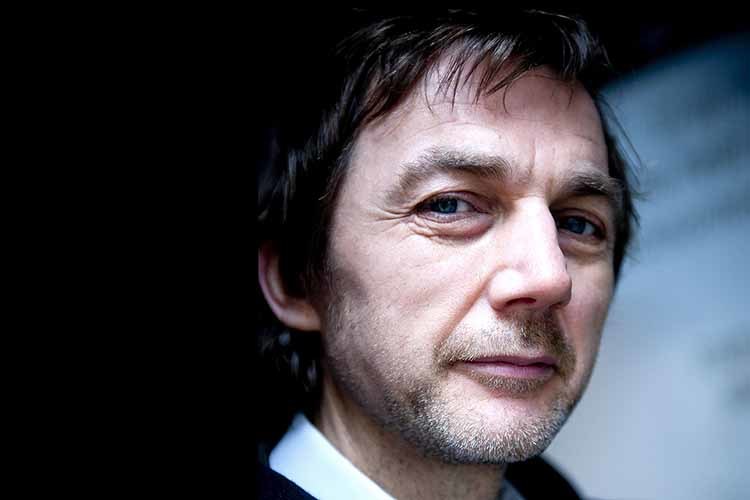 Boardroom
Law
185 Pelham Street
Map
The CMCL, IPRIA and Melbourne Law School is excited to announce that Professor Paul De Hert (Vrije Universiteit Brussels) – a renowned privacy scholar and organizer of the largest privacy conference in the world Computers Privacy and Data Protection  -  will be conducting an interdisciplinary workshop aimed at PhD candidates and Early Career Researchers. We invite applications from interested PhD candidates and Early Career Researchers from any faculty to apply (early career researchers are those who have been awarded a PhD in the last 5 years).
Presenter
Professor Paul De Hert

Professor
Vrije Universiteit Brussels

Professor Paul De Hert's work addresses problems in the area of privacy & technology, human rights and criminal law. Currently he is expanding his scope of interest including research on issues with regard to the human rights status of the elderly and the principle of neutrality in a democratic state. To satisfy his multiple curiosities de Hert teams up regularly with other authors. A human rights approach combined with a concern for theory is the common denominator of all his work. He is CoDirector of the Research group Law Science Technology & Society (LSTS), Director of the Research group on human rights (HUMR), and Director of the Department of Interdisciplinary Studies of Law (Metajuridics).