Sir Ninian Stephen Lecture | UN Peacekeeping Today: Legal Challenges and Uncertainties
Free Public Lecture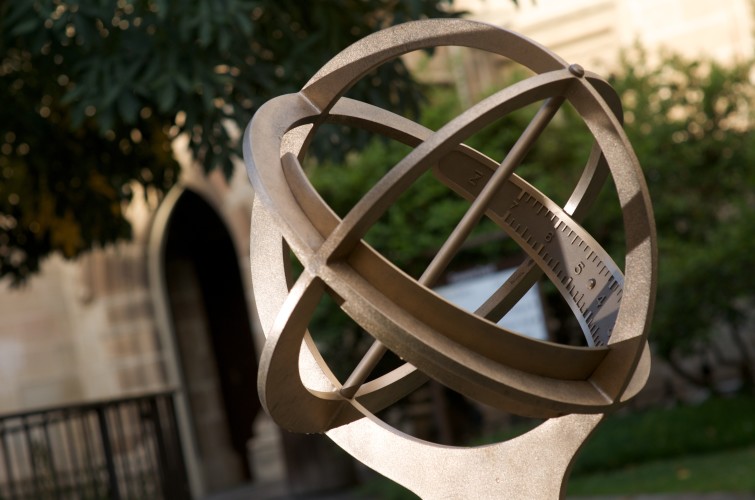 G08
Law Ground Floor
185 Pelham Street
Map
UN peacekeeping operations have become multidimensional and are no longer limited to "keeping the peace". They are increasingly deployed in contexts and with mandates that increase a risk of exposure to direct threats from armed groups and spoilers. Their mandates also increasingly call for the use of force for purposes other than self-defence. This has led to new questions about whether and how international humanitarian law applies to UN peacekeepers, including whether and when UN peacekeepers could become lawful targets in an armed conflict. At the same time, long-time challenges such as sexual exploitation and abuse by UN peacekeepers continue to require that the Organization improve its response to such challenges.
Presenter
Mr D. Stephen Mathias

Assistant Secretary-General for Legal Affairs
United Nations

United Nations SecretaryGeneral Ban Kimoon appointed D. Stephen Mathias as Assistant SecretaryGeneral for Legal Affairs on 1 September 2010. In this position, Mr. Mathias is the head of the Office of the Legal Counsel and assists in the overall supervision of each of the units of the Office of Legal Affairs. Prior to his appointment as Assistant SecretaryGeneral for Legal Affairs, he was the Director of the General Legal Division in the Office of Legal Affairs. Before joining the United Nations, he served at the United States State Department for 20 years. From 19921996, Mr. Mathias was the Counsellor for Legal Affairs at the United States Embassy in The Hague, where a focus of his work was the startup phase of the International Criminal Tribunal for the former Yugoslavia. From 20042007, he served as General Counsel to the Multinational Force and Observers, which supervises the implementation of the Security Annex to the Peace Treaty between Egypt and Israel. Before joining the public sector, Mr. Mathias worked from 19811987 in private legal practice at Milbank, Tweed, Hadley & McCloy. He is a graduate of the School of Foreign Service at Georgetown University and Columbia Law School. Mr. Mathias has taught as an adjunct professor at Georgetown University Law Center and is a member of the American Society of International Law, the American Law Institute and the Council on Foreign Relations.