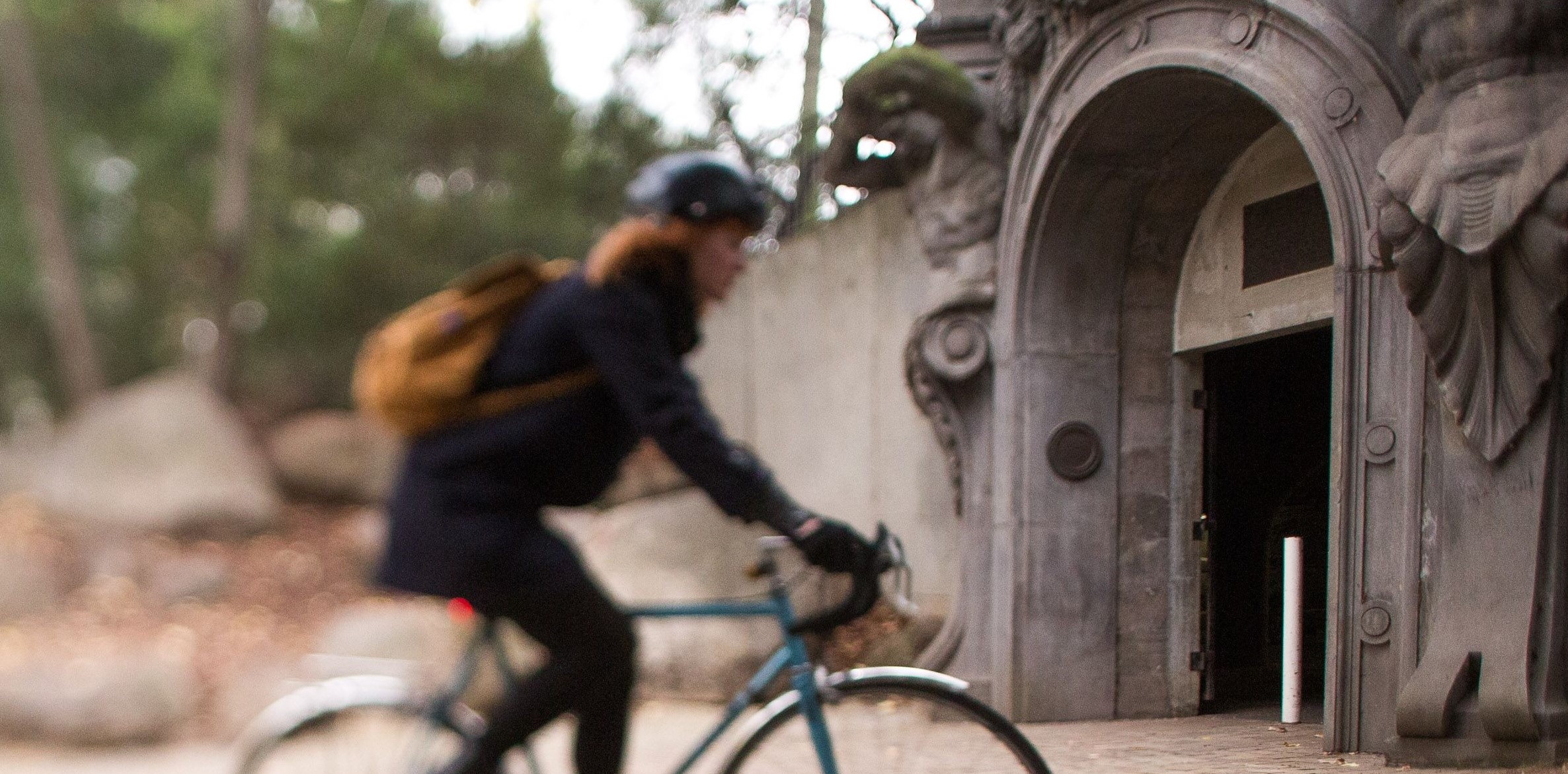 *This opportunity is currently closed*
The Peter McMullin Centre on Statelessness welcomes applications from suitably qualified scholars for a place in the Melbourne Law School's PhD program for commencement in 2020.
The successful candidate will be embedded in the Centre on Statelessness and benefit from a research intensive and collegial environment. The candidate will be expected to take part in the life of the Centre, and attend seminars, workshops, and reading groups. Melbourne Law School offers a collegial environment for PhD students, including a comprehensive orientation program, a weekly Research Support Program, three graduate research colloquia per year and an active Graduate Students Association. Involvement in the University of Melbourne's interdisciplinary PhD program in Refugee and Forced Migration Studies provides another support network in a multi-disciplinary environment. Successful candidates may also apply for a competitive MLS Teaching Fellowship, which includes teacher training and mentoring, teaching and administrative experience.
General information on studying the Doctor of Philosophy Degree (PhD) in Law at Melbourne Law School can be found here.
Doctoral Project
Research proposals should identify an innovative research question relevant to the themes of the Centre on Statelessness. The work of the Centre encompasses a wide range of research methodologies, and proposals may outline conventional legal techniques of analysis, propose theoretical projects or projects based on empirical study (or a combination of these methods). Interdisciplinary project proposals are welcome. Proposals are invited on a wide range of topics including (but not limited to) issues around the right to nationality at international law, domestic nationality laws and deprivation of citizenship, legal identity, the risk of statelessness, and/or human rights issues connected with the causes and ramifications of statelessness.

It is envisaged that the successful candidate will be based in Melbourne Law School under the supervision of Professor Michelle Foster, with support from a co-supervisor who may be an MLS academic affiliated with the Centre, such as Professors John Tobin or Susan Kneebone, or a co-supervisor from another faculty if appropriate.
Stipend and Benefits
Scholarship recipients undertaking a doctoral degree at the Peter McMullin Centre on Statelessness will be awarded:
Full fee offset for up to four years
An annual stipend of AUD $30,600 (tax free) (2019 full-time study rate). The scholarship is available for a maximum period of 3.5 years, with no further extensions possible. The living allowance may be indexed annually and includes limited paid sick, maternity and parenting leave.
A relocation allowance of AUD $2,000 may be granted for candidates who need to move from outside Victoria or AUD $3,000 for candidates who need to move from outside Australia.
Overseas Student Health Cover (OSHC) Single Membership for international students who require a student visa to study in Australia
Details on terms and conditions of this scholarship can be found here.
Furthermore, scholarship recipients will be eligible to apply for up to AUD $4,000 project funding over the course of their candidature for approved travel, fieldwork and conference attendance.
Eligibility
Eligible applicants must:
have completed tertiary studies that are at least equivalent to a 4-year honours degree with a minimum result equivalent to a first class Honours (80%) or an equivalent level of academic attainment as demonstrated by a high 2A undergraduate degree combined with relevant work experience, research publications, referees' reports or other research experience.
be available to undertake research full-time in Melbourne.
have not completed a PhD previously.
be able to commence their PhD between July and November 2020.
comply with the University's minimum entry requirements including English language requirements.
Application Process
Applications for the Peter McMullin Centre on Statelessness PhD scholarship must be submitted with clearly identified titles as listed below:
Curriculum vitae
All prior undergraduate and graduate academic transcripts (must include grading scale)
Research proposal, including methodology, adhering to the guidelines listed here
Statement outlining reasons for seeking to participate in the Peter McMullin Centre's program at Melbourne Law School (maximum 250 words)
Information on prior research completed (eg. Honours thesis, Masters thesis)
Evidence of meeting the University's English language requirements, if required
Further, to maintain confidentiality, two referee reports are to be sent directly from the referees to law-research@unimelb.edu.au.
Address your completed application to Professor Michelle Foster, and submit it to law-research@unimelb.edu.au.
Important Dates
Monday 17 June 2019
PhD Research (Statelessness) application submission opens
Monday 2 September 2019
PhD Research (Statelessness) application submission closes
Tuesday 10 September 2019
Shortlisted and unsuccessful applicants advised
Monday 16 - Friday 20 September 2019
Shortlist interview (in person or by video conference) with Professor Foster and nominated co-supervisor/s
Monday 30 September 2019
Successful applicant and unsuccessful applicants advised
Monday 4 November 2019
Due date for successful candidate to submit University of Melbourne Graduate Research Application Form online
1 July - 30 November 2020
Candidature commences; date to be negotiated
Enquiries
Further information about applying for a PhD through Melbourne Law School.
Direct enquiries about the application process to: law-research@unimelb.edu.au